Grammar, Language and Lexis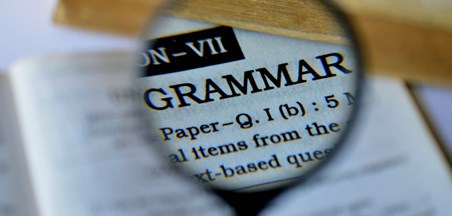 Teachers promote language learning when they provide the learners with opportunities to acquire the vocabulary and other language features incidentally by speaking English in the classroom, and by providing a language-rich environment with a variety of verbal and visual stimuli.
MOVIES - Idioms in English
You might also like...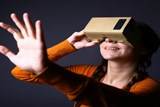 Virtual and Augmented Reality
Many apps today offer teachers unprecedented opportunities to engage their students using  Augmented and virtual reality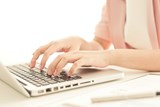 Personal Learning Networks
Developing your own Personal Learning Networks (PLNs): Educators who build a powerful, personal learning network are connected educators with the means to gr...