Holidays & Special Days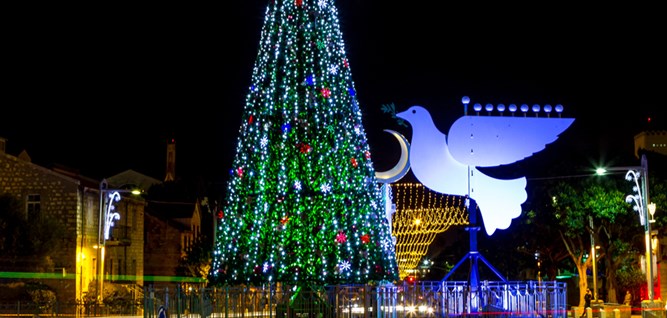 This section offers teachers resources for special days and holidays such as Hanukkah, Christmas ,Ramadan and other occasions.
It includes various engaging activities such as games, worksheets and videos. 
Channuka YouTubes and Mash-ups
Passover You Tubes & Mash ups
You might also like...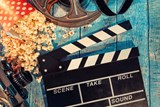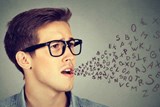 Oral Proficiency
Learners present ideas and information in an organized, planned manner in a variety of formats in spoken English on a wide range of topics.