Special Days
Digital Activities for Holidays, Festivals, Special Days, Days of Remembrance in Israel and Abroad.
You might also like...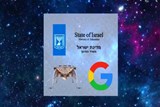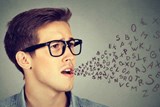 Oral Proficiency
Learners present ideas and information in an organized, planned manner in a variety of formats in spoken English on a wide range of topics.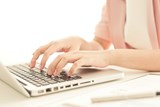 Personal Learning Networks
Developing your own Personal Learning Networks (PLNs): Educators who build a powerful, personal learning network are connected educators with the means to gr...