WhatsApp in Education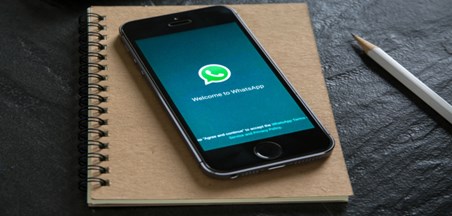 Considering the fact that all of our students are on WhatsApp, and keeping in mind that we need to "catch them where they hang out", here are some ideas for educational work that can be doing using WhatsApp, in addition to the texts from the amazing ongoing project by Sigalit Arditi: the WhatsApp Project to encourage reading. sigardit@gmail.com 
If you are on Facebook, you are invited to "Like" and "Share" the WhatsApp Facebook Page here
If you have more ideas, please share them with me and I will be happy to add them here.
You might also like...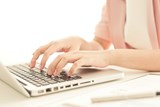 Personal Learning Networks
Developing your own Personal Learning Networks (PLNs): Educators who build a powerful, personal learning network are connected educators with the means to gr...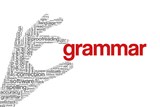 Grammar
Language learning is facilitated when pupils practice grammar and other language points in focused meaningful tasks.