Written Presentation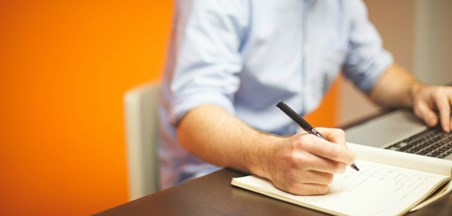 Students prepare written presentations in English, in an organized, planned manner.
Presentations can be in a variety of formats and on a wide range of topics, using print and digital media.
Teachers promote writing when they provide opportunities for students to determine the most suitable way to present their ideas and information in order to most effectively communicate their ideas to their particular audiences.
You might also like...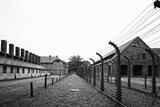 Holocaust Remembrance Day
This section offers a wide variety of activities to use in English for commemorating Holocaust Day in your Israel EFL classroom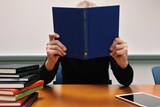 Reading Comprehension
Pupils are able to access information in English from written  texts from a wide range of printed and digital media and to make use of that information for a...