Grammar, Language, and Lexis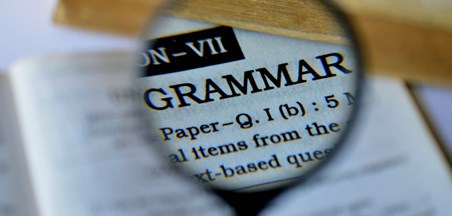 Grammar instruction is recognized as essential for efficient language acquisition in the context of the learning of an additional language in school.
The learning of grammar includes learning the form, meaning and use of grammatical structures which promotes learners' understanding of what they hear or read, and enables them to convey meaning appropriately in speaking and writing.
This grammatical knowledge helps learners to achieve the benchmarks in each of the four domains.
MOVIES - Idioms in English
You might also like...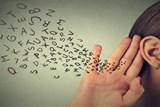 Listening Comprehension
Pupils are able to access information in English from oral texts from a wide range of printed and digital media and to make use of that information for a var...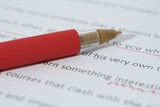 Written Proficiency
Pupils organize and present ideas and information in writing about general topics, suiting register and text type to purpose and audience. Learners use appro...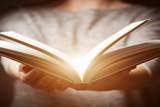 Literature
Pupils are able to appreciate literature that is written in English and through it develop sensitivity to a variety of cultures