Listening Comprehension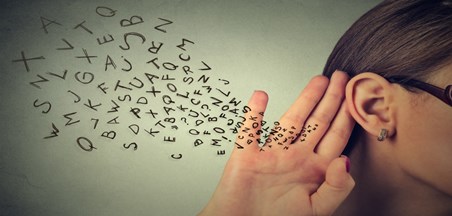 Accessing information from spoken texts may be through radio, television, internet, multimedia, or a lecture.
Pupils should be exposed to a variety of spoken genres, registers, accents, and contexts.
Learners should be able to interact effectively in English in different social contexts with people from varied linguistic and cultural backgrounds, using informal spoken language.
In order to communicate, learners should be able to comprehend spoken texts using a wide range of digital media and a variety of accents used in the spoken English language.
Listening Comprehension Sites
You might also like...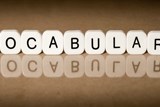 Vocabulary
Language learning is facilitated when pupils practice vocabulary in focused meaningful tasks
Back to School
Beginning of year activities. Help your students to feel relaxed around you, and around each other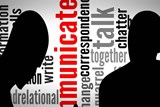 Personal Learning Networks
Developing your own Personal Learning Networks (PLNs): Educators who build a powerful, personal learning network are connected educators with the means to gr...