Project Based Learning
PBL: Project based learning is a method is one in which pupils learn by actively exploring and investigating real-world problems and questions over an extended period of time.
PBL is an effective way to help pupils make real-life connections with the material, as well as increase motivation and collaboration.
In PBL, teachers work with their pupils throughout the entire project to give feedback, facilitate learning, and help pupils understand difficult material.
You might also like...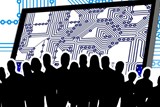 Digital Citizenship
Digital citizenship includes the norms of appropriate, responsible behavior regarding use of technology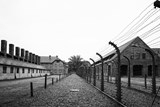 Holocaust Remembrance Day
Holocaust and Heroism Remembrance Day, or Yom HaShoah is observed as Israel's day of commemoration for the approximately six million Jews who perished in the...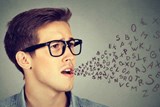 Oral Proficiency
Students interact with each other orally in English in order to communicate on any level