Reading Comprehension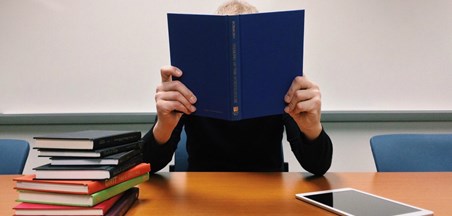 Examples of comprehension skills that can be taught and applied to all reading situations include: Summarizing, sequencing, inferencing, comparing and contrasting, drawing conclusions, self-questioning, problem-solving, relating background knowledge.
Teachers should assist pupils to make sense of text using comprehension strategies so that they can become active readers who are in control of their own reading comprehension.
"A capacity, and taste, for reading gives access to whatever has already been discovered by others."
(Abraham Lincoln)
You might also like...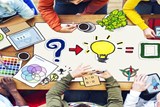 Project Based Learning
Project based learning is a method is one in which pupils learn by actively exploring and investigating real-world problems and questions over an extended pe...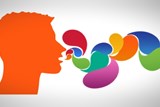 Social Interaction
Pupils interact effectively in English, orally and in writing, in varied social contexts with people from varied linguistic and cultural backgrounds