Reading Comprehension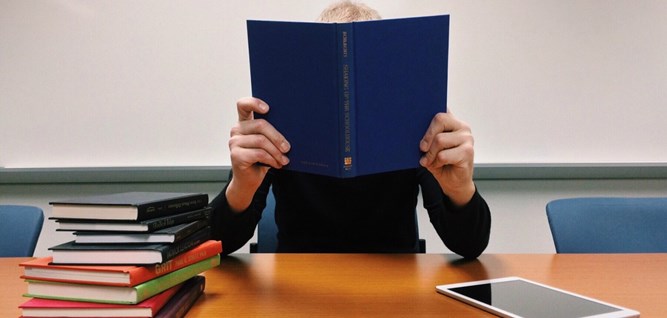 Examples of comprehension skills that can be taught and applied to all reading situations include: summarizing, sequencing, inferencing, comparing and contrasting, drawing conclusions, self-questioning, problem-solving, relating background knowledge.
Teachers should help students make sense of texts using comprehension strategies so that they can become active readers who are better able to understand the texts they read.
"A capacity, and taste, for reading gives access to whatever has already been discovered by others." Abraham Lincoln
You might also like...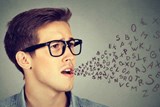 Oral Proficiency
Students interact with each other orally in English in order to communicate on any level