Tu B'Shvat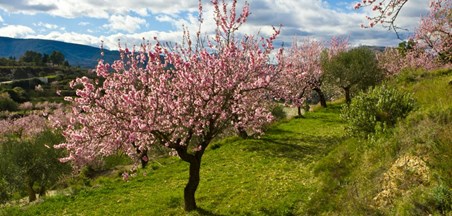 Tu B'Shvat is the New Year for trees.
In Israel, Jews plant trees on Tu B'Shvat.
Traditions include: eating nuts and fruits, donating funds to plant trees in Israel, focusing on environmental issues, and holding a Tu B'Shvat seder.
Tu B'Shvat literally means the 15th of the Hebrew month of Shvat.
Tu B'Shvat began as a tax day of sorts, when Jews determined which fruits would be included in the tithe brought to the Temple.
Tu B'Shvat has taken on the character of a Jewish Earth Day or Arbor Day.
Resources from the movie "The Lorax"
The movie "The Lorax" perfectly mirrors the story of Tu B'Shvat, and gives it a relevant, modern twist. Here you can find fun, free printables, Lorax lesson plans, a link to an interactive Save the Trees game, and The Lorax Project - through which you can learn about actual forests, animals, and actions you can take (such as recycling) to help save our trees!
You might also like...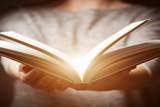 Literature
Pupils are able to appreciate literature that is written in English and through it develop sensitivity to a variety of cultures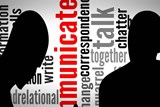 Personal Learning Networks
Developing your own Personal Learning Networks (PLNs): Educators who build a powerful, personal learning network are connected educators with the means to gr...