Animals
The subject of animals has categories such as: zoo animals, pets, farm animals and jungle animals. Furthermore, animals are also taught by using songs,stories and literature.
You might also like...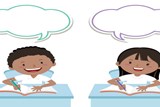 Story Writing
Learners present ideas and information in an organized, planned manner in a variety of formatsin spoken and written English on a wide range of topics, using ...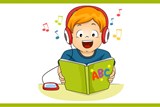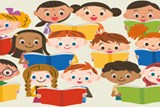 Basic Reading
Basic Reading - Learners will be able to: write letters and syllables according to sounds, decode and encode phonetically-spelled lexical items, read and und...