Animals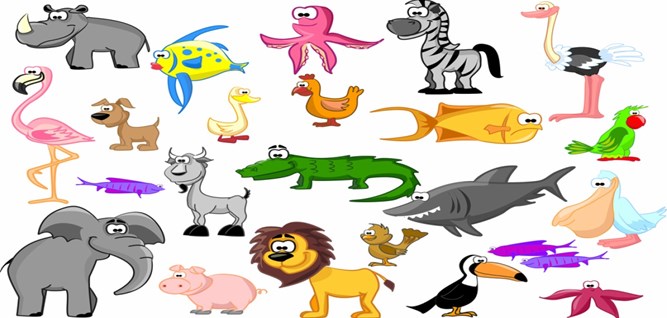 The subject of animals has categories such as: zoo animals, pets, farm animals and jungle animals. Furthermore, animals are also taught by using songs,stories and literature.
You might also like...
High Holidays
Special content for the High Holidays. Here you can find digital resources including on line lessons, videos, music and websites for the High Holidays.