Family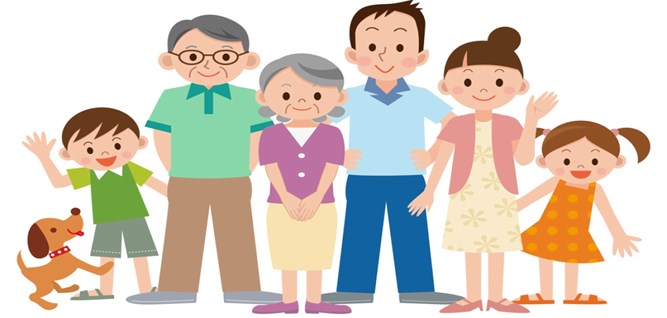 Students need to have the vocabulary and background to talk about their families as well. Here you can find activities which include practising language for family and friends with online games, songs, lesson plans and stories.
You might also like...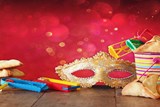 Purim
The festival of Purim is celebrated every year on the 14th of the Hebrew month of Adar.This is the holiday in which Jews commemorate being saved from persecu...