Family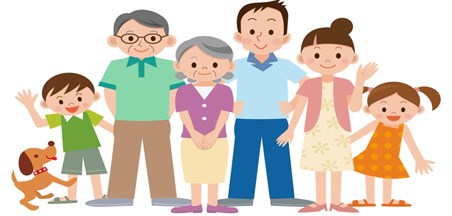 Students need to have the vocabulary and background to talk about their families as well. Here you can find activities which include practising language for family and friends with online games, songs, lesson plans and stories.
You might also like...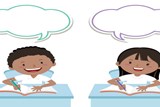 Story Writing
Learners present ideas and information in an organized, planned manner in a variety of formatsin spoken and written English on a wide range of topics, using ...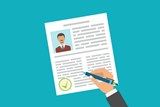 Writing Biographies - Native Speakers
The students will learn new vocabulary about TransporationIn this Unit you will find links to sites with information about how to teach your students about w...