Literature: Charlotte's Web - Native Seakers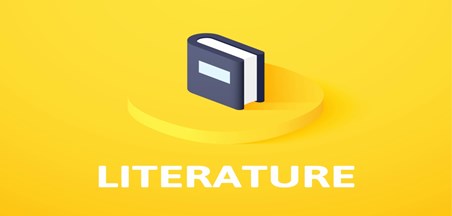 One of the domains in the curriculum is the Domain of Appreciation of Language, Literature and Culture. This domain relates to the ability of learners to appreciate literature that is written in English and through it develop sensitivity to a variety of cultures. Charlotte's Web is suitable for Native Speakers in grades 3 and 4.
The following division of skills during class time is suggested as a general guide. Skills do, of course, overlap and should reinforce one another.

reading skills 33% (including SSR – silent sustained reading and intensive reading skills)

writing skills 33% (including writing workshop)

language skills 33% (including grammar, vocabulary, spelling and other activities)

All these skills can be taught while reading Charlotte's Web.
Charlotte's Web is the tale of Charlotte the spider, and her efforts to save the life of her friend, Wilbur the pig. The book is about friendship and has messages of compassion and caring. Teaching this book can reinforce readers' vocabulary and comprehension skills. Writing assignments can be added.
You might also like...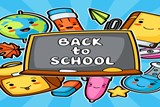 Back to School
The first days of English classes at the beginning of the school year is an important time for teachers and students alike - it's the time to learn all your ...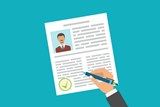 Writing Biographies - Native Speakers
The students will learn new vocabulary about TransporationIn this Unit you will find links to sites with information about how to teach your students about w...