Numbers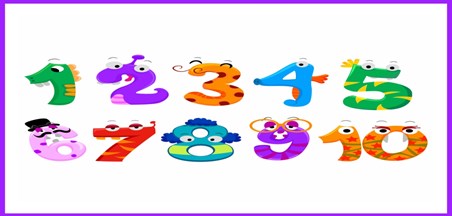 Teaching numbers to your students is not an easy task. Since your students understand the concepts at a different pace you'll need to approach the subject from a variety of perspectives.
The aims of teaching the numbers may include:
Students will be able to talk about and use numbers.
Students will be able to recognize the numbers.
Students will be able to convey information themselves using numbers.


Ideas how to teach numbers
You might also like...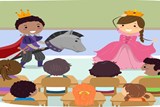 Drama in the EFL Classroom
Using drama in the EFL class can improve the language learners, reading and speaking skills. It encourages children to speak gives them the chance to communi...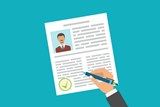 Writing Biographies - Native Speakers
The students will learn new vocabulary about TransporationIn this Unit you will find links to sites with information about how to teach your students about w...