Oral Proficiency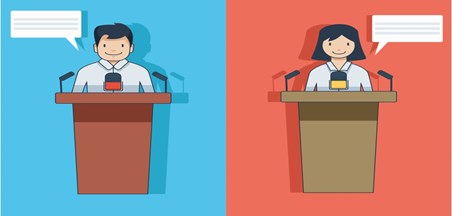 At the foundation level the learners organize and present ideas and information orally about personal topics. The learners use appropriate vocabulary and accurate grammar for this level. Learners learn to express a personal reaction to the content of something read, seen, or heard, using the appropriate higher-order thinking skills for this level. They also learn how to describe people, places, things, events, and personal experiences in familiar settings.
You might also like...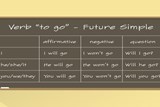 Grammar - Future Simple
Grammar instruction is recognized as essential for efficient language acquisition in the context of the learning of an additional language in school
High Holidays
Special content for the High Holidays. Here you can find digital resources including on line lessons, videos, music and websites for the High Holidays.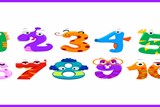 Numbers
Numbers should be a part of most EFL classes.The classroom activities should challenge your students to use English words for numbers, sometimes in conversat...