Back to School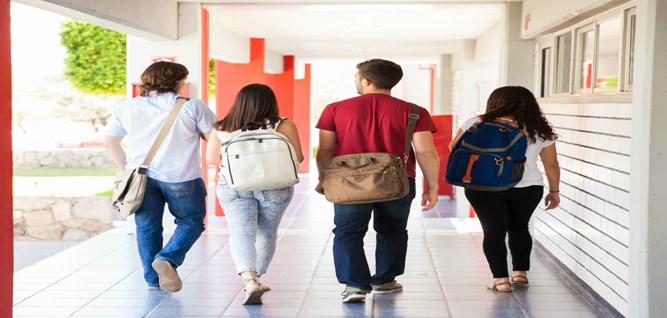 Getting used to going back to school, maybe new classmates and teachers - getting to know each other in the beginning of the new school year - is the first important challenge of every year. Here are ideas to help you get off on the right foot!
You might also like...
On Teaching
Educational beliefs and vision. Principles, goals, concepts, philosophy, and approaches to teaching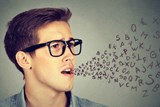 Oral Proficiency
Learners present ideas and information in an organized, planned manner in a variety of formats in spoken English on a wide range of topics.