Holidays & Special Days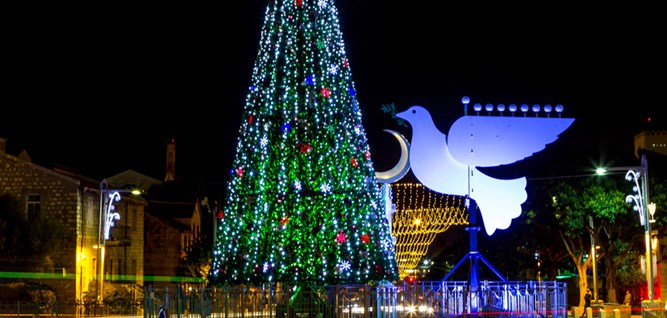 This section offers teachers resources for special days and holidays such as Hanukkah, Christmas ,Ramadan and other occasions.
It includes various engaging activities such as games, worksheets and videos. 
Channuka YouTubes and Mash-ups
Passover You Tubes & Mash ups
You might also like...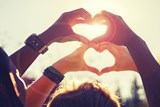 You've Got a Friend
Dear teachers and students of the South - our prayers and thoughts are with you at this difficult time. Here is a song to show how much we care.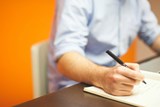 Written Presentation
Work on the ability to express one's thoughts in writing in a clear, organized manner