Modals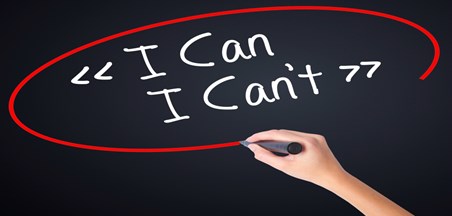 The students will be able to understand these modals while watching short videos in the beginning of each lesson. Then they will go over the grammar rules with the teacher. Afterwards, they will play online games about these modals.
You might also like...
High Holidays
Special content for the High Holidays. Here you can find digital resources including on line lessons, videos, music and websites for the High Holidays.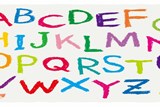 Alphabetics
The Pre-Foundation Level is usually achieved by either the end of third grade or by the first half of the fourth grade