Modals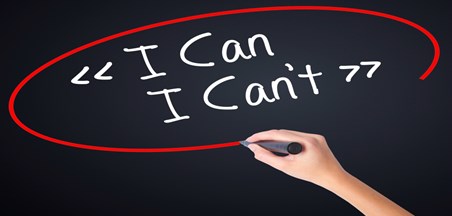 The students will be able to understand these modals while watching short videos in the beginning of each lesson. Then they will go over the grammar rules with the teacher. Afterwards, they will play online games about these modals.
You might also like...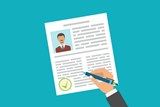 Writing Biographies - Native Speakers
The students will learn new vocabulary about TransporationIn this Unit you will find links to sites with information about how to teach your students about w...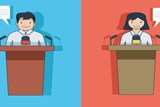 Oral Proficiency
Learners in the foundation level present ideas and information in an organized, planned manner in a variety of formats in spoken English on a wide range of t...