Alphabetics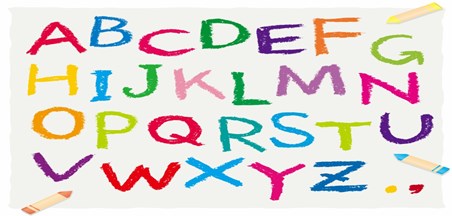 The main objectives in this unit are that the learners will be able to:
identify the letters by their sounds, their names, and their shapes.
form letters by copying correctly in the right direction and producing letters upon hearing their sounds / names.
be aware of sound patterns, letter sequences and common letter combinations and be able to pronounce them.
Lesson Plan about a subject
MALL - mobile assisted language learning - Apps
You might also like...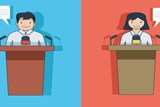 Oral Proficiency
Learners in the foundation level present ideas and information in an organized, planned manner in a variety of formats in spoken English on a wide range of t...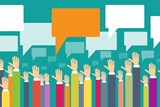 Surveys and Polls
Surveys and polls are a great tool to get a class talking and writing. They can be focused on a grammar point or they can be focused on an area of content area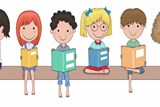 Reading Comprehension
There are a variety of effective strategies that will help students better understand what they read