Alphabetics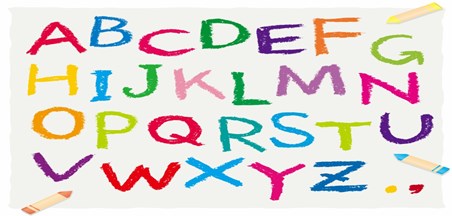 The main objectives in this unit are that the learners will be able to:
identify the letters by their sounds, their names, and their shapes.
form letters by copying correctly in the right direction and producing letters upon hearing their sounds / names.
be aware of sound patterns, letter sequences and common letter combinations and be able to pronounce them.
Lesson Plan about a subject
MALL - mobile assisted language learning - Apps
You might also like...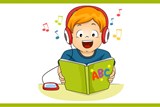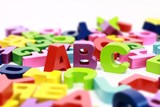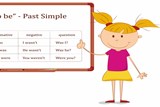 Grammar - Past Simple
Grammar instruction is recognized as essential for efficient language acquisition in the context of the learning of an additional language in school