Special Days
Special content for Holidays, Festivals, Special Days, Days of Remembrance.
You might also like...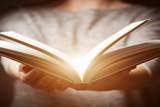 Literature
Pupils are able to appreciate literature that is written in English and through it develop sensitivity to a variety of cultures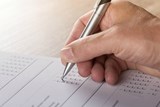 Surveys and Quizzes
Doing surveys and quizzes can be a useful way of getting your students to interact, produce question forms and collect and analyse real information.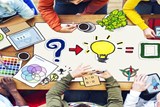 Project Based Learning
Project based learning is a method is one in which pupils learn by actively exploring and investigating real-world problems and questions over an extended pe...