Special Days
Special content for Holidays, Festivals, Special Days, Days of Remembrance.
You might also like...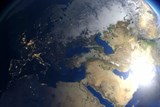 The World Around Us
Pupils studying English can improve their proficiency through many other subjects, for example geography, history, theater, etc.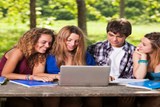 Gaming and EFL
Educational games designed to give students helpful practice with essential reading, listening, and writing skills.