Tu B'Shvat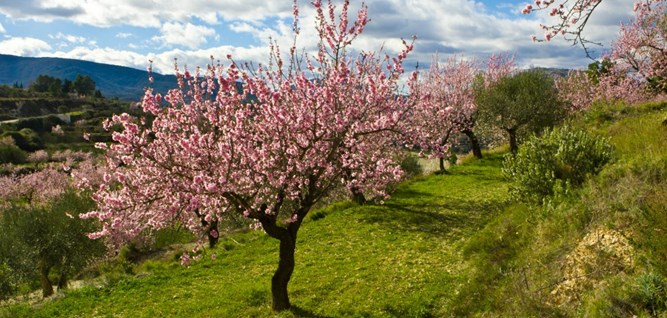 "Someone is sitting in the shade today because someone planted a tree a long time ago" (Warren Buffett). 
Tu B'Shvat is the New Year for trees.
In Israel, Jews plant trees on Tu B'Shvat.
Traditions include: eating nuts and fruits, donating funds to plant trees in Israel, focusing on environmental issues, and holding a Tu B'Shvat seder.
Tu B'Shvat literally means the 15th of the Hebrew month of Shvat.
Tu B'Shvat began as a tax day of sorts, when Jews determined which fruits would be included in the tithe brought to the Temple.
Tu B'Shvat has taken on the character of a Jewish Earth Day or Arbor Day.
You might also like...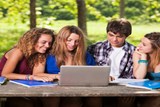 Gaming and EFL
Educational games designed to give students helpful practice in essential reading, listening, and writing skills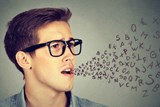 Oral Proficiency
Students interact with each other orally in English in order to communicate on any level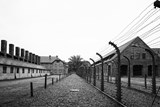 Holocaust Remembrance Day
Holocaust and Heroism Remembrance Day, or Yom HaShoah is observed as Israel's day of commemoration for the approximately six million Jews who perished in the...