Tu B'Shvat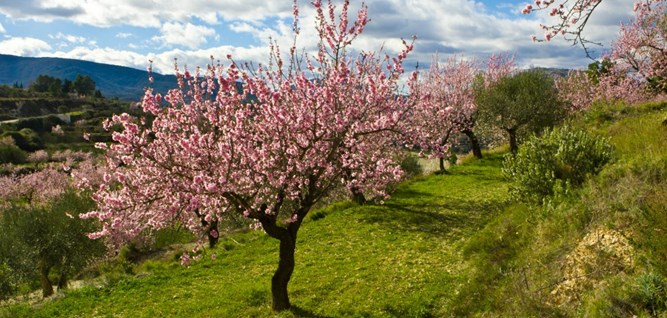 "Someone is sitting in the shade today because someone planted a tree a long time ago" (Warren Buffett). 
Tu B'Shvat is the New Year for trees.
In Israel, Jews plant trees on Tu B'Shvat.
Traditions include: eating nuts and fruits, donating funds to plant trees in Israel, focusing on environmental issues, and holding a Tu B'Shvat seder.
Tu B'Shvat literally means the 15th of the Hebrew month of Shvat.
Tu B'Shvat began as a tax day of sorts, when Jews determined which fruits would be included in the tithe brought to the Temple.
Tu B'Shvat has taken on the character of a Jewish Earth Day or Arbor Day.
Resources from the movie "The Lorax"
The movie "The Lorax" perfectly mirrors the story of Tu B'Shvat, and gives it a relevant, modern twist. Here you can find fun, free printables, Lorax lesson plans, a link to an interactive Save the Trees game, and The Lorax Project - through which you can learn about actual forests, animals, and actions you can take (such as recycling) to help save our trees!