Rabin Remembrance Day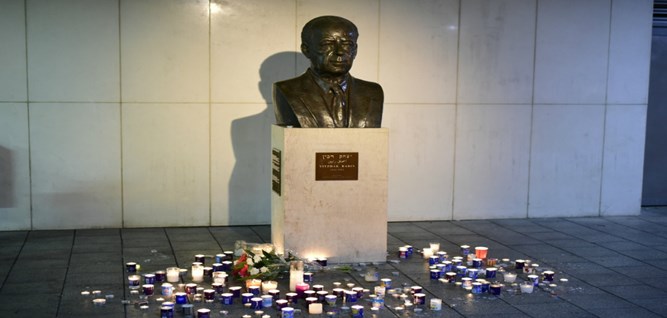 Rabin was assassinated in Tel Aviv on the 4th of November 1995.
In our English lessons we will talk about Rabin and learn about his life and his legacy.
Connection to the Land of Israel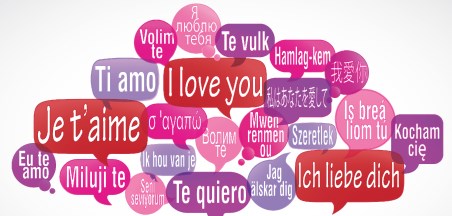 One of the defined goals of the Israeli State Education Law is "to educate people to love each other, love their nation and love their country". This section of the Law connects with the figure of the late Prime Minister Yitzhak Rabin, who dedicated his life and public activity to the land he loved so much.