Listening Comprehension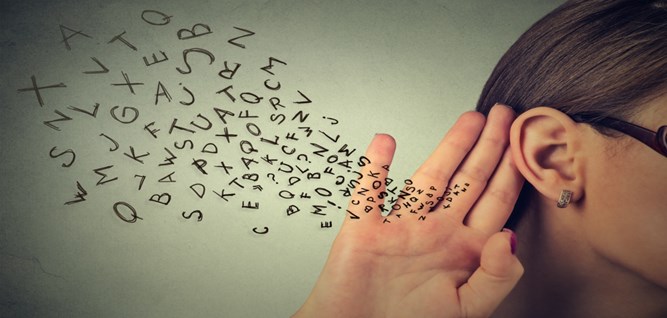 Accessing information from spoken texts may be through radio, television, internet, multimedia, or a lecture.
Pupils should be exposed to a variety of spoken genres, registers, accents, and contexts.
Learners should be able to interact effectively in English in different social contexts with people from varied linguistic and cultural backgrounds, using informal spoken language.
In order to communicate, learners should be able to comprehend spoken texts using a wide range of digital media and a variety of accents used in the spoken English language. 
You might also like...