Personal Learning Networks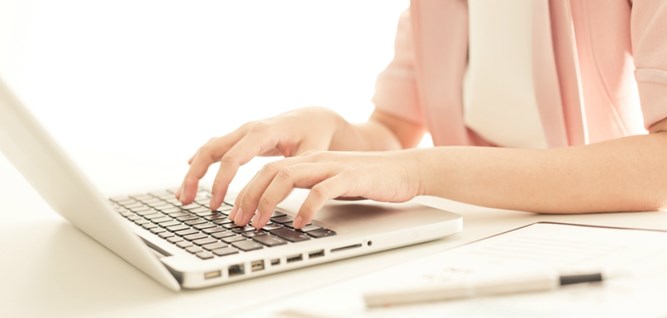 "A personal learning network also referred to as a PLN, is a powerful professional development tool that allows teachers and administrators to connect with other teachers and administrators across the country. These connections are typically made through social media outlets including Google+, Twitter, Facebook, Pinterest, Linkedin, etc. A personal learning network allows educators to seek advice, trade best practices, or simply network with other professionals.

Educators who build a powerful, personal learning network are connected educators with the means to grow and improve continuously." To read more about PLNs, click here. https://www.thoughtco.com/building-a-personal-learning-network-3194402 Do you have a blog you follow or Social Media that helps you learn? Please share!
You might also like...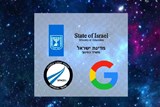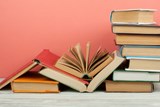 Appreciation of Literature
This section contains activities for different "key components" in the teaching of Literature, mostly contributed by teachers from the field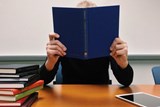 Reading Comprehension
Pupils are able to access information in English from written  texts from a wide range of printed and digital media and to make use of that information for a...