Special Days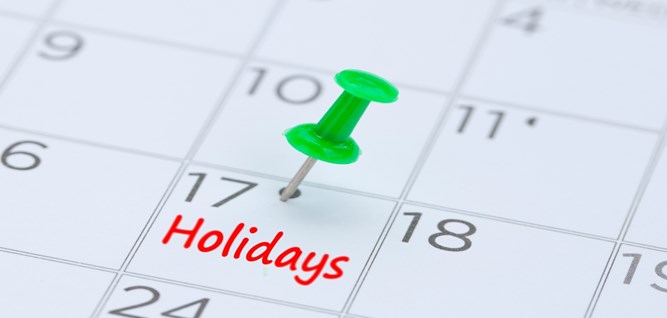 Digital Activities for Holidays, Festivals, Special Days, Days of Remembrance in Israel and Abroad.
You might also like...
Holocaust Remembrance Day
This section offers a wide variety of activities to use in English for commemorating Holocaust Day in your Israel EFL classroom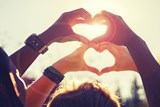 You've Got a Friend
Dear teachers and students of the South - our prayers and thoughts are with you at this difficult time. Here is a song to show how much we care.