Back to School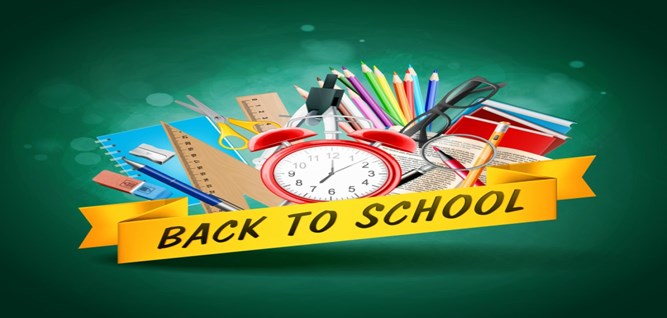 Ready to start your class off right? The first day of class is an important time for teachers and students alike - it's the time to learn all your students' names, set the tone for your classroom, and make sure everyone's feeling relaxed and ready to learn.
You probably don't want to charge in with too much new material on the very first day - after all, it's important for your students to feel relaxed around you, and around each other, so they'll be comfortable enough to learn and produce the new ESL concepts you'll be sharing with them.
The question is, how can you help them feel relaxed?
You might also like...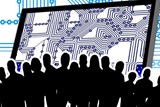 Digital Citizenship
Digital citizenship includes the norms of appropriate, responsible behavior regarding use of technology