Listening Comprehension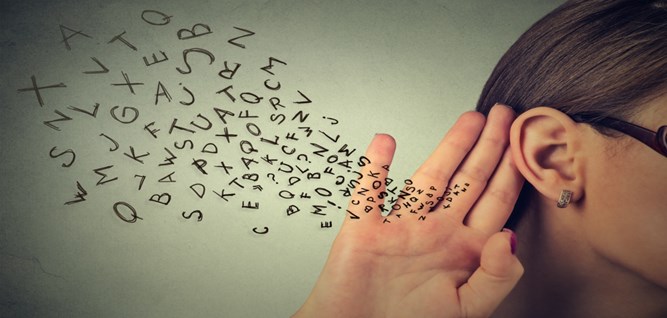 Accessing information from spoken texts may be through radio, television, internet, multimedia, or a lecture.
Pupils should be exposed to a variety of spoken genres, registers, accents, and contexts.
Learners should be able to use informal spoken language to interact effectively in English in different social contexts, with people from varied linguistic and cultural backgrounds.
To help them do this, learners should listen to spoken texts from a wide range of digital media and to a variety of accents used in the spoken English language.
Videos
Listening Comprehension Sites
You might also like...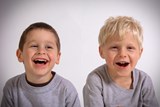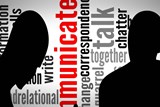 Personal Learning Networks
Developing your own Personal Learning Networks (PLNs): Educators who build a powerful, personal learning network are connected educators with the means to gr...