Project Based Learning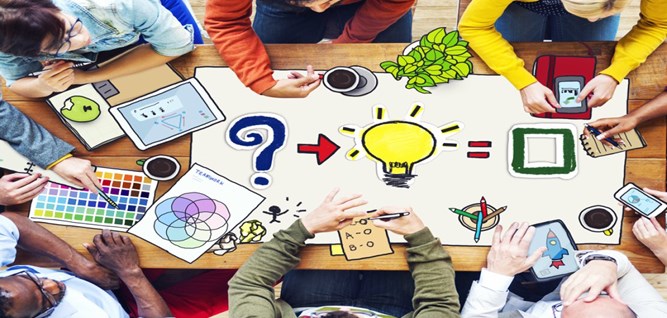 PBL: Project based learning is a method is one in which pupils learn by actively exploring and investigating real-world problems and questions over an extended period of time.
PBL is an effective way to help pupils make real-life connections with the material, as well as increase motivation and collaboration.
In PBL, teachers work with their pupils throughout the entire project to give feedback, facilitate learning, and help pupils understand difficult material.
You might also like...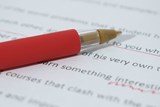 Written Proficiency
Pupils organize and present ideas and information in writing about general topics, suiting register and text type to purpose and audience. Learners use appro...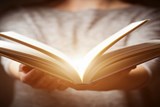 Literature
Pupils are able to appreciate literature that is written in English and through it, develop sensitivity to a variety of cultures