Basic Reading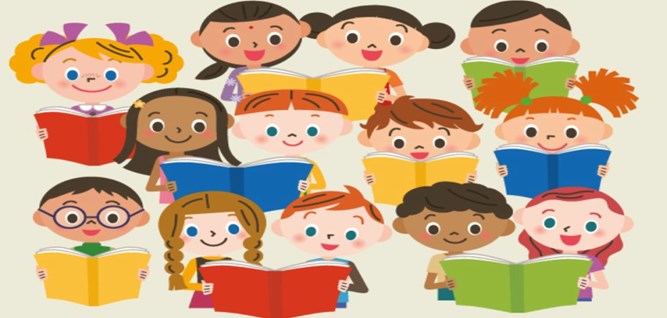 Reading in third grade focuses on: 
Pre-reading skills: Phonological awareness, content-based vocabulary via aural-oral skills.
Beginning reading.
Reading in fourth grade focuses on: 
words including those with vowel and / or consonant blends.
sentences and 2-3 line texts.
Reading in fifth grade focuses on reading words including those with more complex letter combinations and blends.
Reading in sixth grade focuses on reading fluency - reading of texts, books, charts, graphs etc.
You might also like...
Numbers
Numbers should be a part of most EFL classes.The classroom activities should challenge your students to use English words for numbers, sometimes in conversat...