Summer Review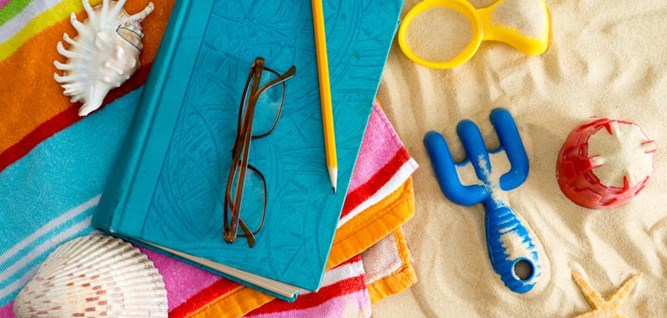 Students can work independently during the summer vacation to reinforce and review vocabulary words, reading comprehension, and writing skills.
Teachers can have pupils work alone or in pairs.
You might also like...
Back to School
The first days of English classes at the beginning of the school year is an important time for teachers and students alike - it's the time to learn all your ...
Passover - Pesach
Passover (in Hebrew, Pesach) commemorates the exodus of the Jews from slavery in Egypt