Summer Review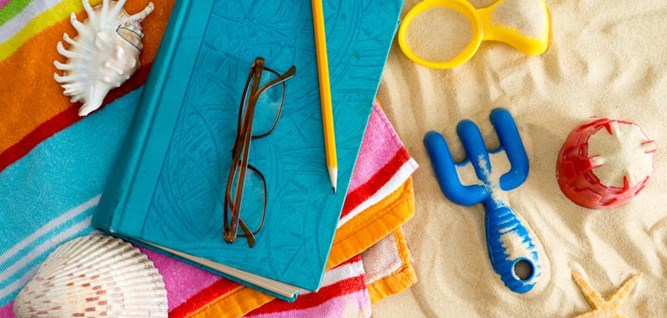 Students can work independently during the summer vacation to reinforce and review vocabulary words, reading comprehension, and writing skills.
Teachers can have pupils work alone or in pairs.
You might also like...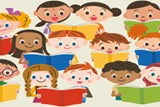 Basic Reading
Basic Reading - Learners will be able to: write letters and syllables according to sounds, decode and encode phonetically-spelled lexical items, read and und...