Vocabulary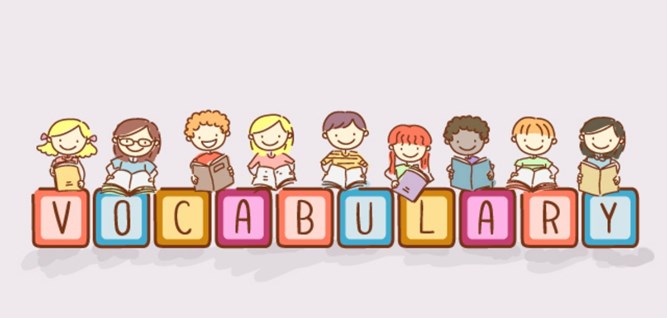 Teachers promote language learning when they provide the learners with opportunities to acquire the vocabulary and other language features incidentally by speaking English in the classroom, and by providing a language-rich environment with a variety of verbal and visual stimuli.
You might also like...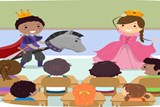 Drama in the EFL Classroom
Using drama in the EFL class can improve the language learners, reading and speaking skills. It encourages children to speak gives them the chance to communi...