Web Tools and Apps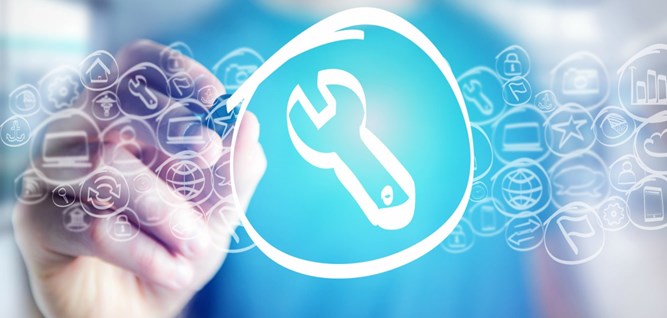 Technological changes have brought with them different forms of interaction between people, and between people and communication media.
Different skills are required in order to ensure that learners are enabled to make full and appropriate use of digital tools in their language learning.
It should be kept in mind that technology is only a means to an end and its integration in teaching should be informed by pedagogical considerations.
You might also like...
Passover - Pesach
Passover (in Hebrew, Pesach) commemorates the exodus of the Jews from slavery in Egypt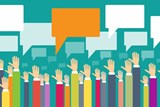 Surveys and Polls
Surveys and polls are a great tool to get a class talking and writing. They can be focused on a grammar point or they can be focused on an area of content area