Family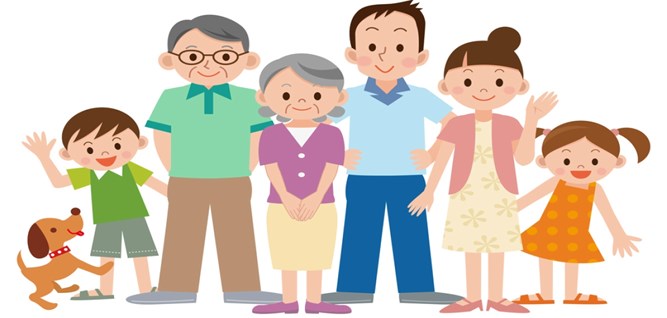 Students need to have the vocabulary and background to talk about their families as well. Here you can find activities which include practising language for family and friends with online games, songs, lesson plans and stories.
You might also like...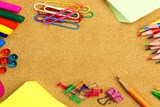 Bulletin Boards and Beyond
Bulletin boards are an important part of any classroom, as they make the room appear more inviting and create a better learning environment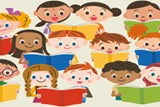 Basic Reading
Basic Reading - Learners will be able to: write letters and syllables according to sounds, decode and encode phonetically-spelled lexical items, read and und...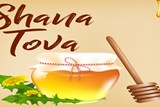 High Holidays
Special content for the High Holidays. Here you can find digital resources including on line lessons, videos, music and websites for the High Holidays.