Appreciation of Literature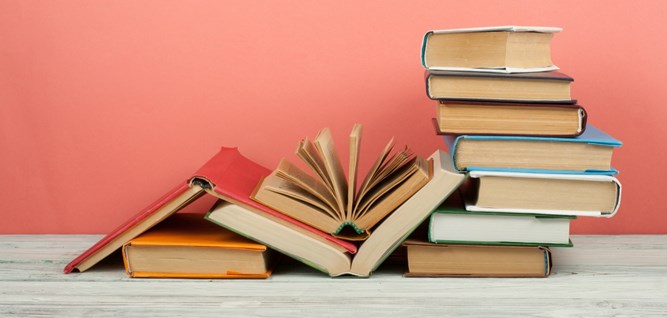 TLC website, (Thinking through Literature and Culture) which has guided and enriched our literature programs since the return of literature to the Bagrut exams, is now being migrated from the Matach website to the Ministry Portal. All of the relevant materials are being moved to Ministry Portal. It is still in progress, so check back from time to time to see what materials have been added. We hope you find them useful. We would like to take this opportunity to thank the people in Matach for their years of dedicated and inspiring support.
Appreciation of Literature is one of the domains in the Israeli English Language Teaching Curriculum. This section contains activities for different "key components" in the teaching of Literature, mostly contributed by teachers from the field.
These texts were recorded by CET and English teachers who volunteered their services.
You might also like...
Personal Learning Networks
Developing your own Personal Learning Networks (PLNs): Educators who build a powerful, personal learning network are connected educators with the means to gr...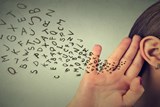 Listening Comprehension
Ability to access information in English from a variety of sources, and to make use of that information.